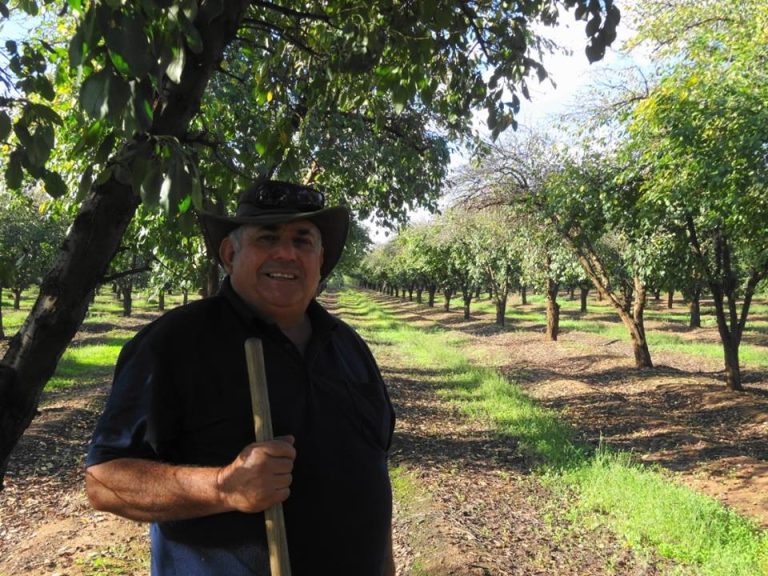 Griffith Catania Farm stay and Camping.
Our beautiful two and a half bedroom fully self contained farmhouse is ideal relaxing retreat. Perfect for couples, families, friends or those on business looking for tranquillity and peaceful rural setting. Set on 50 acres in the picturesque vineyard of a working farm. You can enjoy your bottle of wine while you relax soaking up the views, or study the stars at night. While there you can join Hosts Joe and Sharon and take a tour of Catania Fruit Salad Farm. Located only 8km from Griffith.
Camping
The farm is close to Griffith so there is plenty to see and do in the surrounding areas. Relax around your campfire after a day of exploring and watch the sun go down over the vineyard. If you don't have your own fire pit then we have one we can provide for you.
Campers are required to be self contained with their own toilet/shower facilities and take all waste and rubbish with them on departure.
Pets are welcome but please ensure they don't disturb any of the farm animal.
$40.00 per night.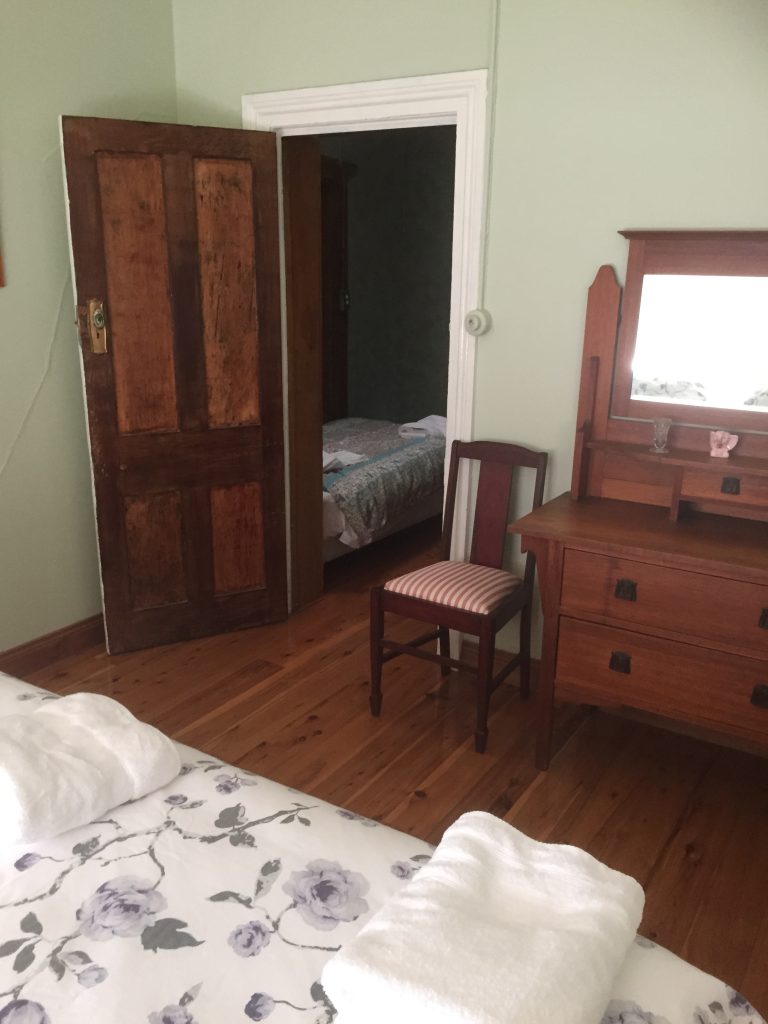 Farmhouse Information
Griffith Catania Farm – This rural retreat is a virtual Garden of Eden that is ideal for the person looking for a tranquillity and peaceful retreat. Catania is a family owned Farm.
Directions:
Farm 43 187 Cox Road Hanwood 2680
(8km south of visitors centre)
Follow the Kidman Way to the village of Hanwood, after the village store turn left at the intersection on to Hanwood Ave, continue along until Murray Road turn left and 1km to Cox Road turn right and first gate on left.
Email:cataniafruitsaladfarm@bigpond.com.au
Fax: (02) 6963 0219
Pricing
Farmhouse accommodates up to 6 people, the cottage has three bedrooms, Two King beds or Three Single beds, bathroom, full cooking facilities including microwave, tea and coffee provided, air conditioning, heating, TV, DVD, CD, Clock Radio, Washing Machine, Ironing Board.
Rates: $150.00 double/night plus $20.00/extra adult or $10.00/extra child. Weekly rates available